Moneyons!

**In-game videos and links will not work on Itch.io, sorry!**
A quirky puzzle game. You're a Master of Coin, gifted with the ability to convert your life into magical money minions - Moneyons! Can you make it through the castle?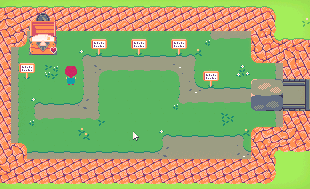 Controls:
Move - WASD / Arrow Keys
Interact - E
Toggle Possessed Objects - SPACE
Aim Throws - MOUSE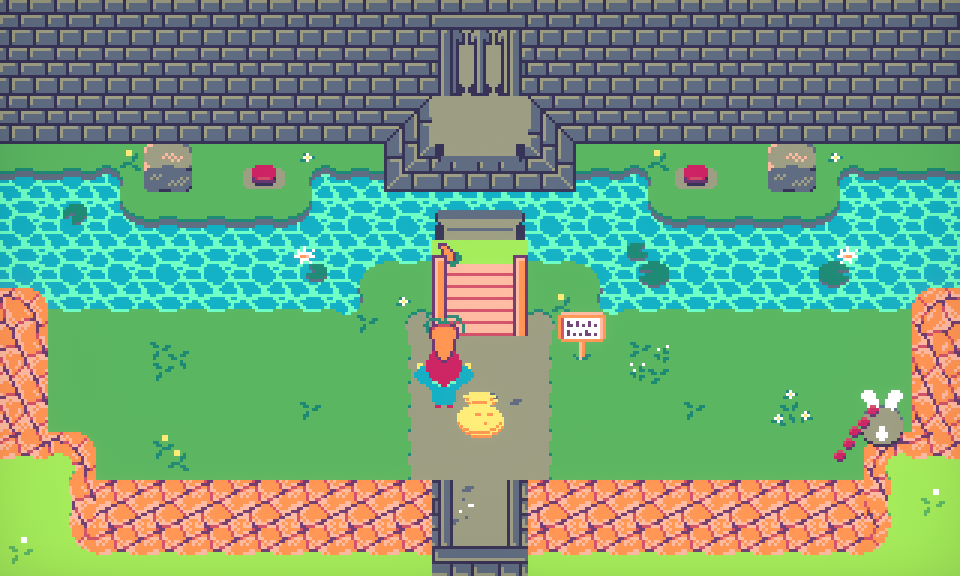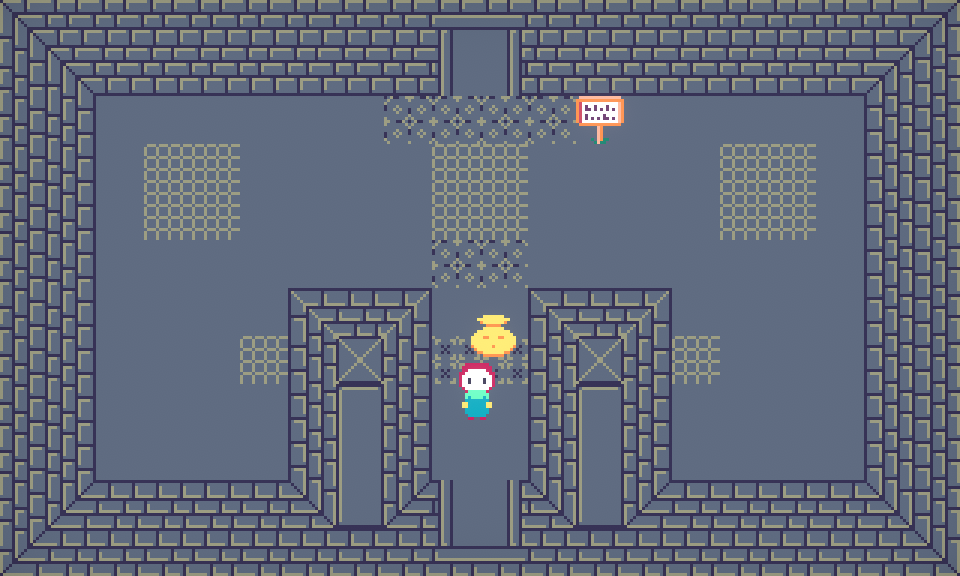 Made by:
@AyoubGharbi11 (Unity Dev)
@Maytch (Unity Dev)

@Zugai89 (Pixel Artist)

@davekingcool (Sound Designer)

Download
Click download now to get access to the following files:
MoneyonsWindows.zip
54 MB
Comments
Log in with itch.io to leave a comment.
Love the concept and the pixel art and the sound! The puzzles and gameplay are great! A few bugs, but the only one I couldn't work around is when you go back to a room you just came from, then your character is no longer visible and you will have to start the game over.
Thanks crabby :) Ahh that sneaky Screen Mover code! Could you remember if it was a specific room or just in general?
I think it was in general, when you don't walk out of the entrance before going back the way you came from. :)